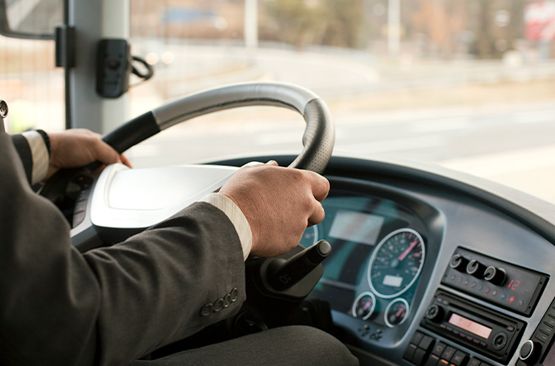 Motorcoach Transportation
Olson Transportation and Midwest Motorcoach offer chartered motorcoach transportation for group travel and private events. Whether making arrangements for a wedding or party; the big game; a ski trip; or the lakefront fireworks on July 4th, we've got you covered. Does your team need to get to a trade show or convention or would you like to charter daily shuttles to and from public transportation? Our fleet of comfortable and well-equipped vehicles, coupled with our courteous and professional drivers, ensure a pleasurable ride for you and your guests. Comfortable reclining seats, all season climate control, and DVD video monitors help provide your group a stress-free ride. Wherever your voyage may take you, Olson Transportation can provide your group a luxurious travel experience.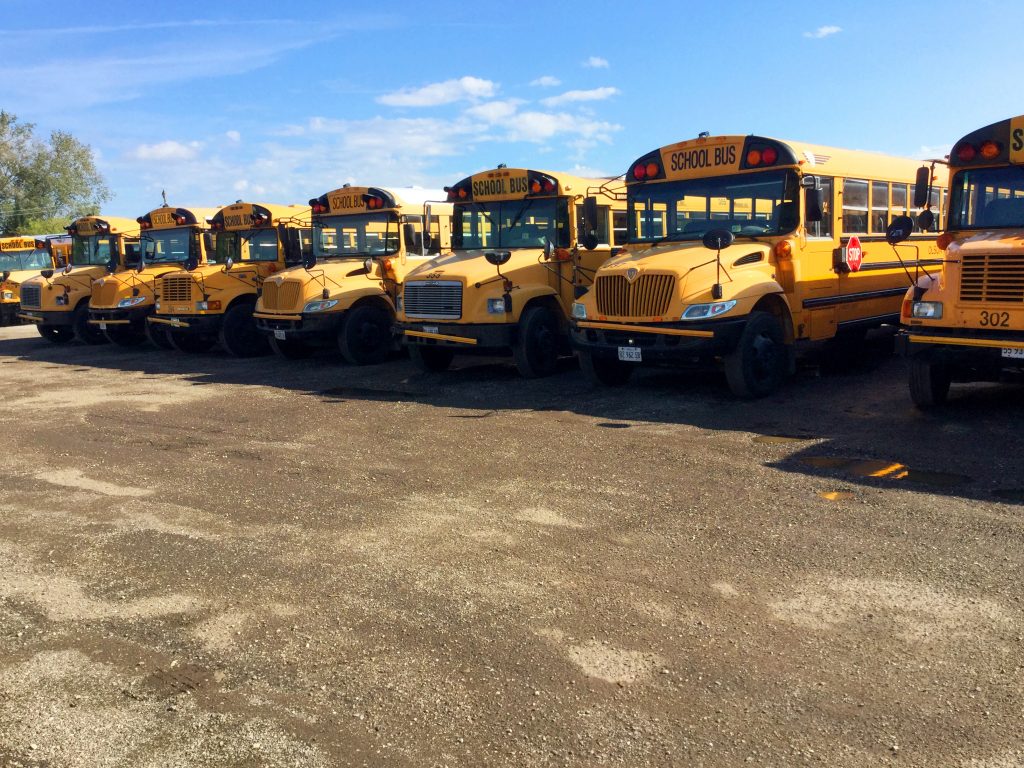 School Bus Contracting
Why should you contract your school's student transportation? The cost of transportation often outpaces funding and the need for bus upgrades gets ahead of the replacement schedule. Your focus on the safety of your students is paramount. Our primary business at Olson Transportation is singularly focused to provide school bus service in the most efficient and cost-effective way possible while maintaining the highest levels of safety and reliable service. We have the solution to your student transportation challenges and operate with the highest levels of state and federal licensing standards.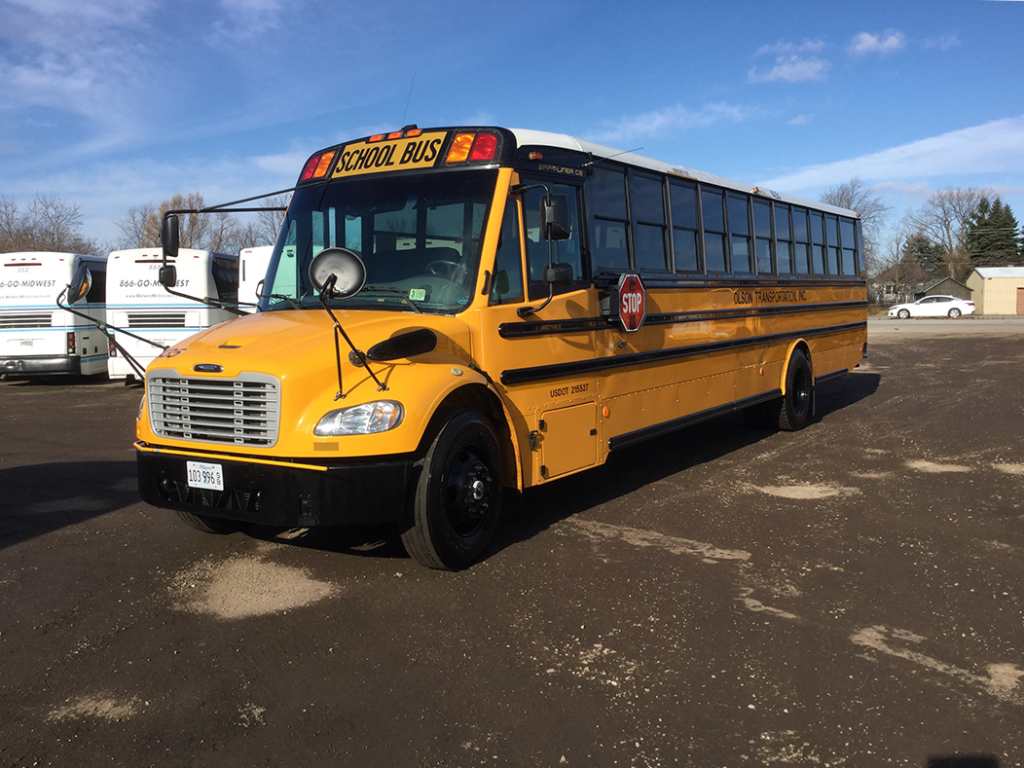 School Bus Chartering
Are you arranging transportation for a school group? Field trips? Sports team travel? After prom transportation? The classic yellow bus is generally the lowest cost option and with Olson Transportation you are sure to get caring, responsible drivers, and safe, reliable service. With over 60+ years in business, our experience in group travel is unmatched.